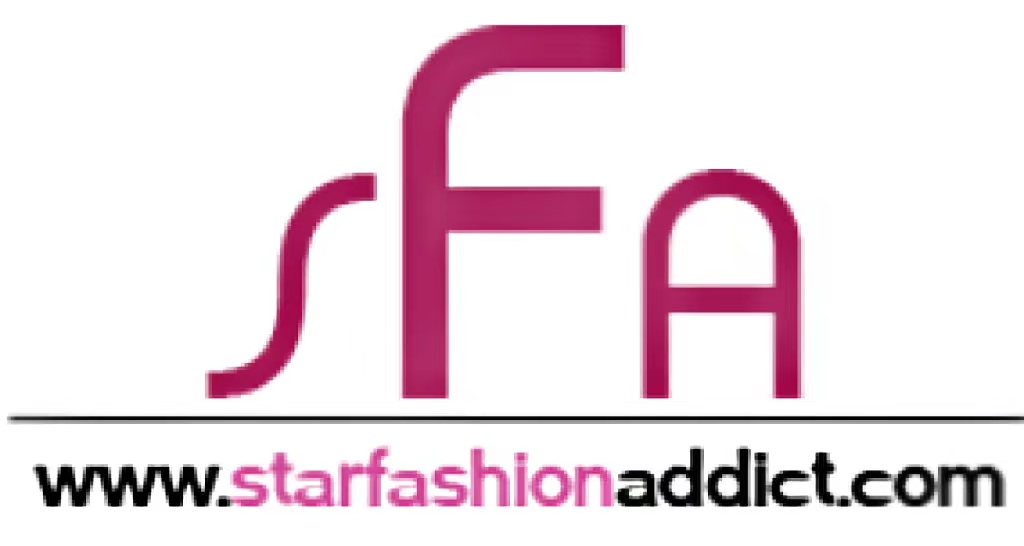 Latest NEWS
Archive for theWomens Fashion'
Category:
How To Find Jeans That Fit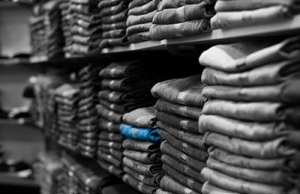 The battle to find nice jeans that fit the way you want can seem endless. There are so many different brands, fits, cuts, colors and styles of jeans that searching for those jeans you want to wear everyday can become confusing enough to discourage you into sweat pants. Don't let it get you down, you deserve to find that perfect pair of trendy designer jeans.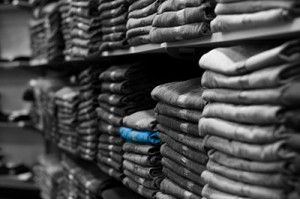 There are many different challenges that you can face when trying to find those perfect jeans for your body type, and finding the jeans that will fit just right and focus on the areas you want to draw attention to is what you should aim for.
Disguising The Muffin Top
If you feel that your "muffin top" is a problem, going for a low cut pair of jeans won't help. Instead of going with a high wasted pair of jeans that make you feel stuck, lean towards a pair that can still accentuate your shape but keep your tummy under wraps. A Mid-rise jean would be the best choice for this situation.
Look for Women's Jeans – Ensure that you are looking for Women's jeans in place of Junior Jeans. You want to find a pair that is cut to flatter an adult's body as they are usually cut in a higher manner.
Waist Bands Make a Difference – Pay special attention to the waistband as a wider band can aid in the disappearing "belly" act. If you are uncomfortable with your stomach, you can disguise it with the right band.
Finding a Long Enough Fit
When you have long legs it can be hard to find a pair of jeans long enough to accommodate your height. Choosing the right cut is everything
The Cut is Everything – Seeking Boot Cut Jeans that come in several different lengths are your best bet here. This style of jeans not only accommodates your height, allowing you to find jeans that fit your long legs and might even be able to be paired with heals. Boot cut jeans are also extremely flattering to those blessed with long legs.
Jeans That Accommodate A Long Waist
Having a long waist can cause problems when finding the right jeans. It can be difficult to find a pair that will keep your rear end covered adequately when you move.
High Waisted Jeans can Help – Look for a pair of jeans with a higher cut waist to avoid those revealing mishaps.
Stay Away From Tight – Keeping away from extremely tight jeans is a good idea as super tight jeans may be super cute, but they can start to lose their elasticity very quickly and start to droop.
Accentuating a Disappearing Rear
The plague of the disappearing rear end can be frustrating when it comes to purchasing jeans. Don't let the jeans hide your bottom.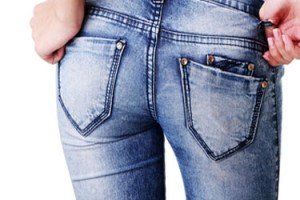 Pocket Type Can Change Things– The type of back pockets on your jeans can really make all the difference in helping to give your rear end a boost. Look for jeans with over sized pockets, or pockets that also have a flap to help accentuate your butt.
These are just a few of the problems people encounter when seeking the elusive "right" pair of jeans. There are many places to find quality, highly fashionable jeans and other apparel. Buckle.com is a great choice when it comes to seeking trendy, fashionable jeans. There are also many Buckle.com coupons available, so you can save on those amazing jeans that fit just right.
Fall Fashion Trends -Military Jackets For
Women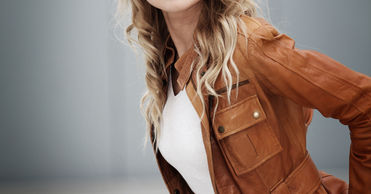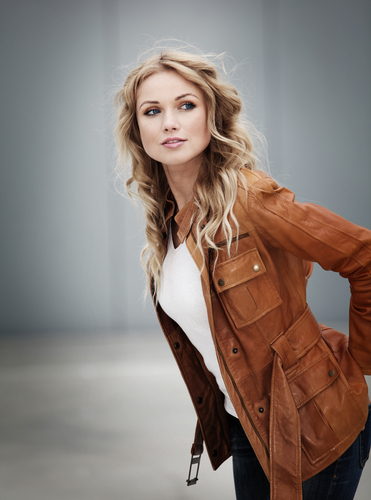 With fall quickly approaching us there are many trends starting to appear that are not only glamourous but perfect for this fall season.
The selection is endless and can become overwhelming fast.
It can be hard picking out your fall attire but here at Star Fashion Addict, we are going to help you!
There are many trends each and every year, and this year the Autumn collections are the perfect way for everyone to get that must have look. The most popular item available this fall is the military jacket. Continue reading to learn more…
Military Jackets for
Fall
This year, the trends are quite similar to other years but of course different at the same time! The New York City's Fall/Winter 2012 fashion week seemed to have a lot of blacks, burgundies and blues on the runway from top brands like DKNY, Preen, Marc by Marc Jacobs and Alexander Wang. Of course these fashions were runway fashions and not something many of us fashionistas would wear day to day, so let's be a little more 'logical'.
It seems this fall one of the most popular items out there is the military style jackets. They come in a huge arrie of colors and designs allowing anyone to find that perfect fall in style jacket.
Since they are so popular, we are seeing them everywhere and in many different styles. Just about every fashion company has their own take on the military jacket and we couldn't resist blogging about it!
The military jacket has been a jacket choice for many years, but for quite a few it hasn't been a major fashion trend, until now. Fall 2012 is all about the military jackets. Why? We blame it on the warmer then normal temperatures that has us all reaching for a lighter jacket that is still fashionable. The military jacket is the perfect addition to any outfit, whether it's jeans, dress pants or a skirt. They go with just about everything!
Color choices are also through the roof with military jackets. It is no more just browns, greens and blacks. We are seeing them in bright funky colors and your usual autumn colors. Fabrics are also through the roof with choices. A military jacket has been known to be in a soft leather, but now you can find them in a wide array of fabrics to meet the needs of your fabric wants.
Military jackets are one of the top fashion trends for fall 2012 and we are happy to wear these amazing jackets. They are so comfortable and great for pretty much everyday! Looking to get your own military jacket? Check out some of the below jackets! They are just a few of our favorites, but there are many more available online.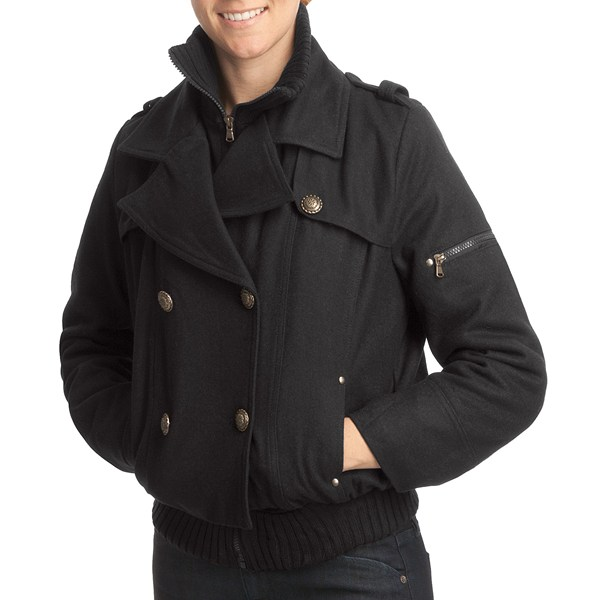 Follow us: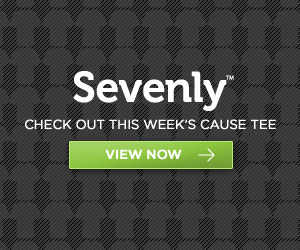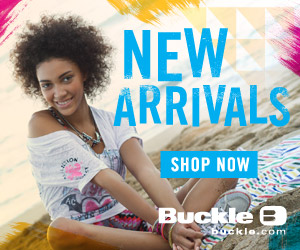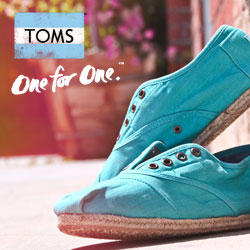 Recent Posts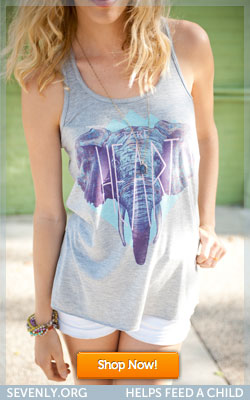 Featured Products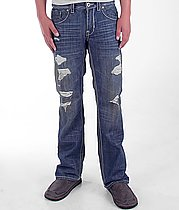 Buckle Black Five Jean
$69.97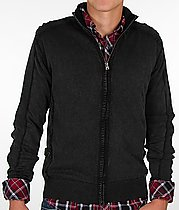 Buckle Black Enough C
ardigan$69.95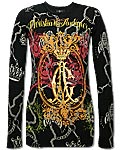 Christian Audigier
Multi T-Shirt$143.00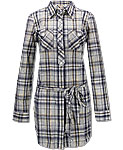 Younique Shirtdress$12.33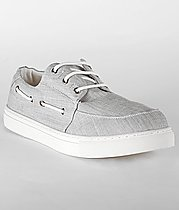 Buckle Black Rough
Justice Shoe
$44.95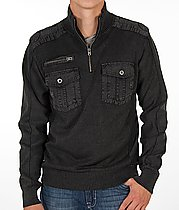 Buckle Black Takes Sweater
$69.95
Popular News
News in Pictures