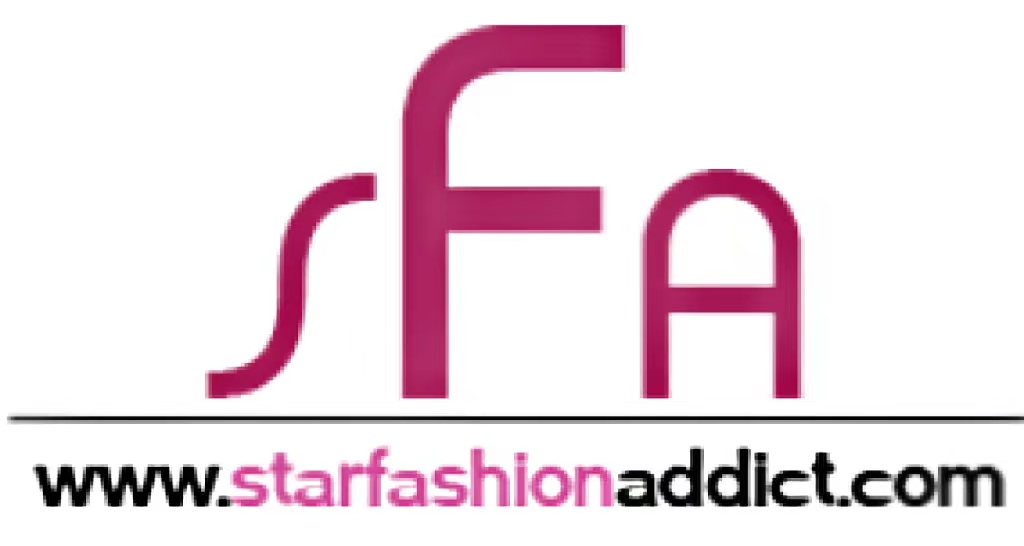 Latest NEWS
Home > Colors Are Coming This Spring
Colors Are Coming This Spring
Fashion is a always a changing industry and new styles come and go like the wind. However when a new fashion trend comes it is a fun and exciting opportunity to restock your closet with the latest trends. Spring of 2012 is truly an exciting time for anyone who loves colors. Thats right!! You will begin to see many companies roll out bright colors especially in jeans.
Nothing says "bye, bye winter!" like a nice pair of bright-colored jeans. This spring, be prepared to see all types of jeans divert from the normal, boring shades of blue to pinks, purples, greens, and even yellows. Spring fashion styles for 2012 include bright colors, textures, and washes. Express released a new line of colored jeggings, or jean leggings, that have been flying off and getting positive reviews. This style is unique and has yet to become insanely popular; so, now is the time to go out and grab one to add some liveliness to your wardrobe.
Guess Clothing Trends
Guess is the perfect place to start shopping this spring. Guess Colored Jeans come in almost all shades and styles. Light shades of pink and blue are feminine and fresh. Their darker shades are daring and bold with shades like dark blue and red for men. Regardless of the style and color you choose, your new pair of colored jeans will not let you go unnoticed. A plain old outfit can be transformed instantly with a pop of color. Seven for all Mankind also released a line of colored jeans that are showing up everywhere, from catwalks to crosswalks.
When shopping for the perfect pair of colored jeans, keep in mind the pieces of clothing and accessories you will wear with the jeans. If you select a light pastel color, then be sure to match your jeans with similar-colored pastels. But, if you select a deep tone such as red or purple, you must find dark, rich colors to match them with. Neon colors, on the other hand, look best with earth tones that sort of tame the look. Earth tones are the light, subtle, tones of stone and nature. If you are not comfortable wearing skinny jeans, or jeggings, you still have many options ranging from cropped denim, to flares. At first, it may seem too flashy to walk out in a pair of red jeans, for example. These jeans do indeed make a statement, so if you are hesitant about buying striking colors, opt for browns or greens, instead.
The most important thing to remember when shopping for your new colored jeans this spring is to buy styles you are most comfortable with. If you find the right balance between clothing and accessories, your new colored jeans will not stand out as much, but still add a fun and sexy touch to your outfit.
Follow us: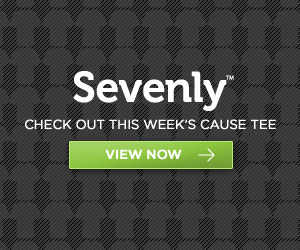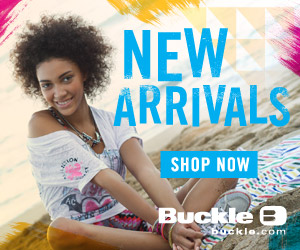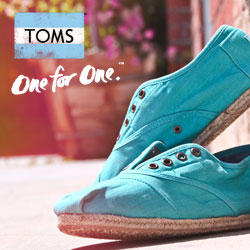 Recent Posts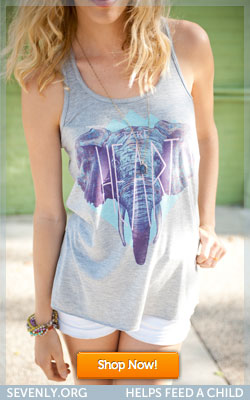 Featured Products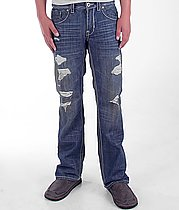 Buckle Black Five Jean
$69.97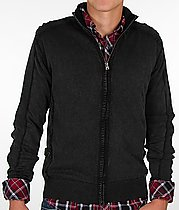 Buckle Black Enough C
ardigan$69.95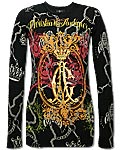 Christian Audigier
Multi T-Shirt$143.00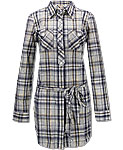 Younique Shirtdress$12.33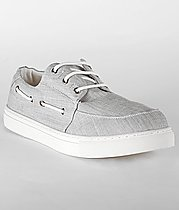 Buckle Black Rough
Justice Shoe
$44.95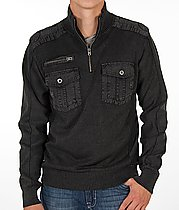 Buckle Black Takes Sweater
$69.95
Popular News
News in Pictures