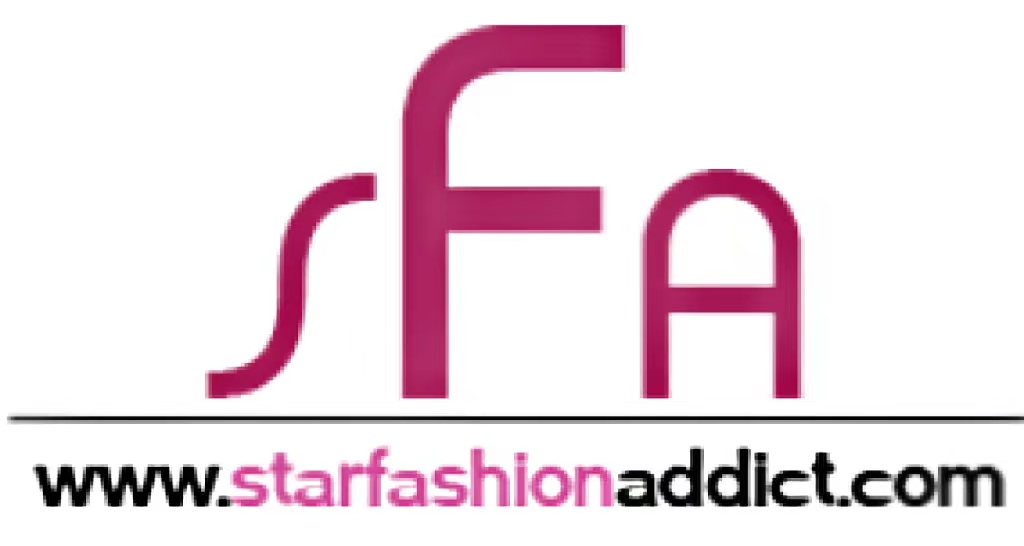 Latest NEWS
Home > Fall Fashion Trends – Military Jackets for Women
Fall Fashion Trends -Military Jackets For
Women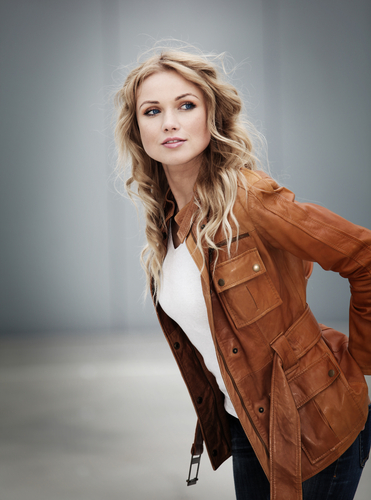 With fall quickly approaching us there are many trends starting to appear that are not only glamourous but perfect for this fall season.
The selection is endless and can become overwhelming fast.
It can be hard picking out your fall attire but here at Star Fashion Addict, we are going to help you!
There are many trends each and every year, and this year the Autumn collections are the perfect way for everyone to get that must have look. The most popular item available this fall is the military jacket. Continue reading to learn more…
Military Jackets for Fall
This year, the trends are quite similar to other years but of course different at the same time! The New York City's Fall/Winter 2012 fashion week seemed to have a lot of blacks, burgundies and blues on the runway from top brands like DKNY, Preen, Marc by Marc Jacobs and Alexander Wang. Of course these fashions were runway fashions and not something many of us fashionistas would wear day to day, so let's be a little more 'logical'.
It seems this fall one of the most popular items out there is the military style jackets. They come in a huge arrie of colors and designs allowing anyone to find that perfect fall in style jacket.
Since they are so popular, we are seeing them everywhere and in many different styles. Just about every fashion company has their own take on the military jacket and we couldn't resist blogging about it!
The military jacket has been a jacket choice for many years, but for quite a few it hasn't been a major fashion trend, until now. Fall 2012 is all about the military jackets. Why? We blame it on the warmer then normal temperatures that has us all reaching for a lighter jacket that is still fashionable. The military jacket is the perfect addition to any outfit, whether it's jeans, dress pants or a skirt. They go with just about everything!
Color choices are also through the roof with military jackets. It is no more just browns, greens and blacks. We are seeing them in bright funky colors and your usual autumn colors. Fabrics are also through the roof with choices. A military jacket has been known to be in a soft leather, but now you can find them in a wide array of fabrics to meet the needs of your fabric wants.
Military jackets are one of the top fashion trends for fall 2012 and we are happy to wear these amazing jackets. They are so comfortable and great for pretty much everyday! Looking to get your own military jacket? Check out some of the below jackets! They are just a few of our favorites, but there are many more available online.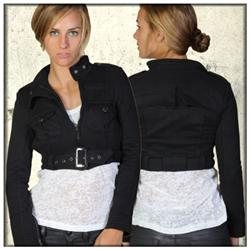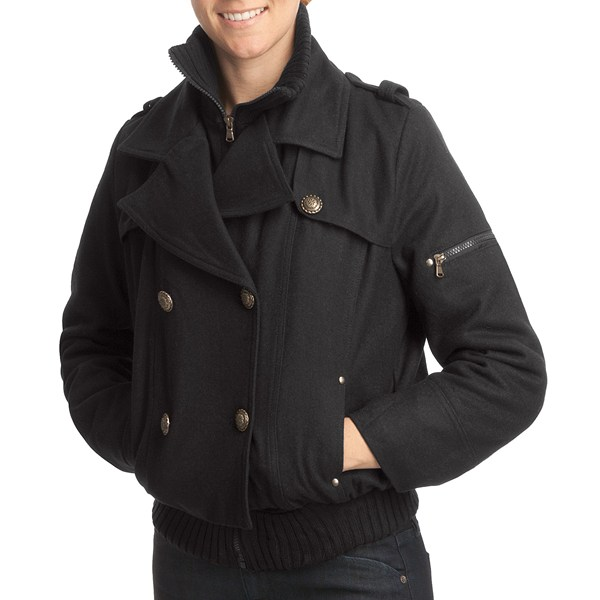 Leave a comment
Follow us: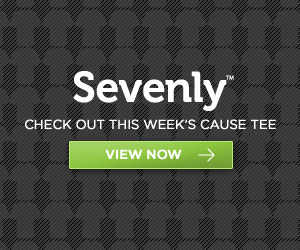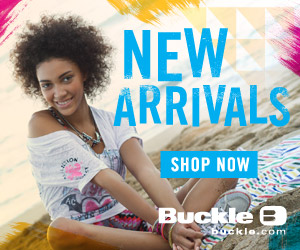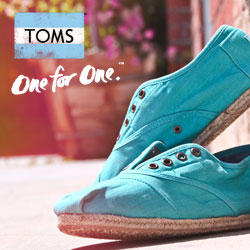 Recent Posts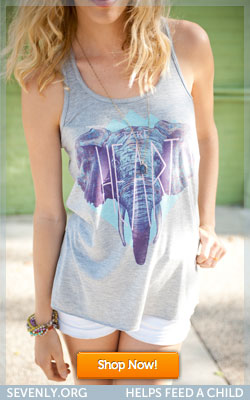 Featured Products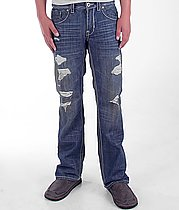 Buckle Black Five Jean
$69.97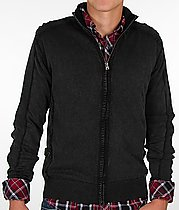 Buckle Black Enough C
ardigan$69.95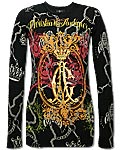 Christian Audigier
Multi T-Shirt$143.00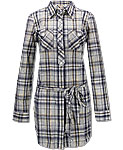 Younique Shirtdress$12.33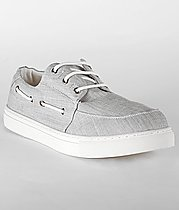 Buckle Black Rough
Justice Shoe
$44.95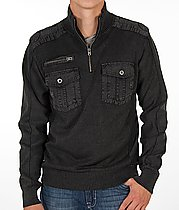 Buckle Black Takes Sweater
$69.95
Popular News
News in Pictures