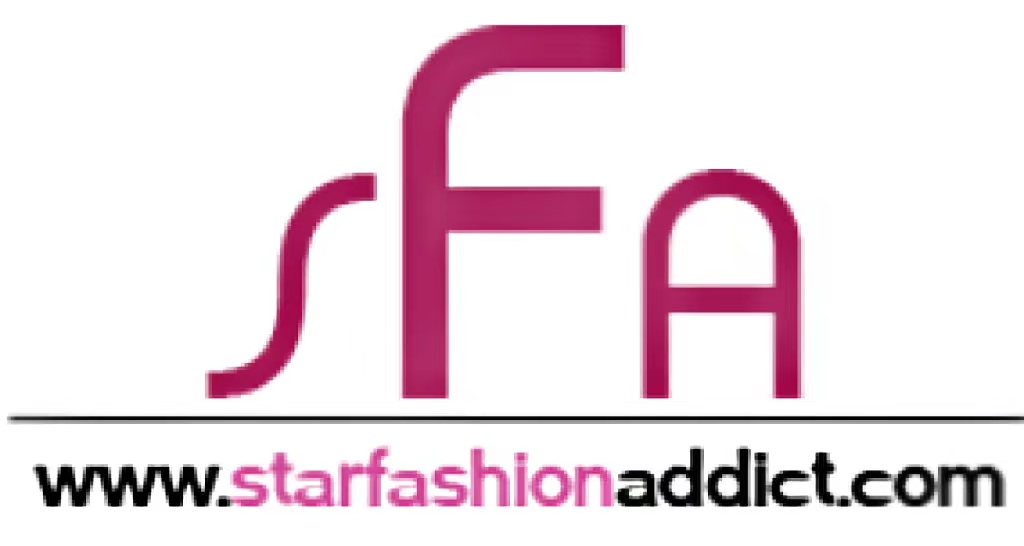 Latest NEWS
Home > Hurley Summer Trends For 2012
Hurley Summer Trends For 2012

Hurley has released an excitingly chill arrangement of new pieces for the summer season. The line is incorporating new designs, from flattering tribal patterned tops and bottoms for men and women, which seem inspired by the ever-growing popular bohemian trend, to mesh-textured hoodies. No matter what, Hurley has always been perfectly balanced between casual and fashionista. Here's a summary of what they have in store for summer 2012.
Hurley has of shorts to choose from this summer, ranging in an assortment of 2 styles: boardshorts, for men and women who are just enjoying the hot summer sun anywhere they go, and beachriders, for women spending their free time running around the surf. Both styles include an extensive selection of different patterns. Classical nautical-styled striped shorts, floral, rainbow plaid, abstract art-inspired patterns, and other various patterns that seem to give an ode to neon-lovers. One super-new and futuristic feature Hurley offers this summer is the Phantom Create, an online system where shoppers can create their own personal pattern of selected boardshort and beach rider.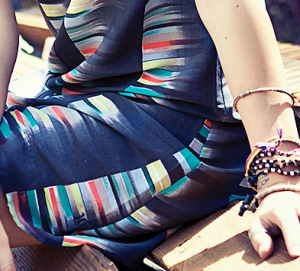 Swimsuits for Hurley's 2012 summer line are a bit conservative and mellow-colored, yet very modern and chic. Classic halters in the color of blue, khaki, and red will flatter all sized busts. We're also seeing a couple striped halters in blue and red with matching bottoms, which we suggest mix and matching for fun. For men, Hurley offers a large collection of wetsuits, coming in colors like classic black, and multiple shades of camouflage.
Hurley has always specialized in jeans that are hip but presentable. This summer, the clothing line has a complete boiling pot of different styles and colors, from straight-legged, to classic skinny jeans, ranging from light to dark shades of blue, and black. We're also seeing some adorable jean shorts, one pair of which comes in a trendy bright-white. Not to mention, Hurley's including airy and durable sport pants this summer, in the choice of black of white. As for shorts, the clothing line has pairs in almost any color you can think of, also including some abstract tribal patterns, floral patterns, and technicolor patterns.
Women have the honor of Hurley offering lots of different styles and patterns of dresses this summer. From cute strapless dresses in light floral and striped patterns, to more on-the-go and sporty halters in tribal and other eye catching neon colored patterns. Hurley's 2012 summer dresses are must haves.
Hoodies and other tops by Hurley are very underground influenced this summer. We're seeing very bohemian inspired fleece pullovers and striped mesh hoods, as well as Hurley's classic hoodies that include their logo and offbeat colors. As for tops, tribal patterns sporting abstract designs of the Hurley logo are being embraced all the way. Hurley also has a selection of other tops for the more professional you, including solid and floral colored dress shirts for women, and classic solid colored dress shirts for men.
As you can see, Hurley has lots of new and different designs to choose from this summer for all your fashionable expedition needs. Check out their new line of gear and have some sweet summer adventures.
Follow us: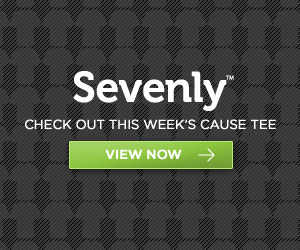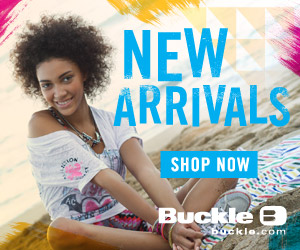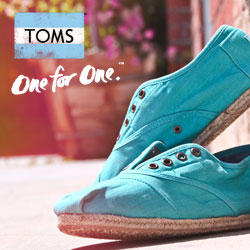 Recent Posts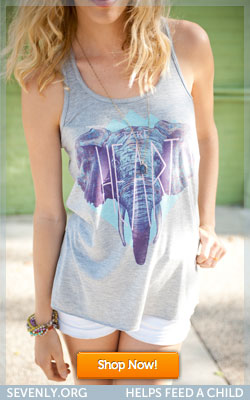 Featured Products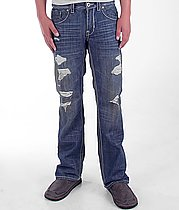 Buckle Black Five Jean
$69.97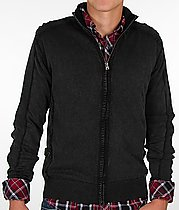 Buckle Black Enough C
ardigan$69.95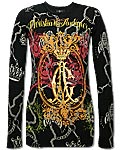 Christian Audigier
Multi T-Shirt$143.00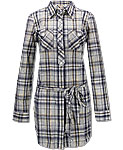 Younique Shirtdress$12.33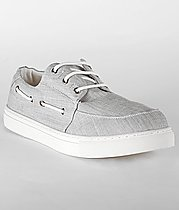 Buckle Black Rough
Justice Shoe
$44.95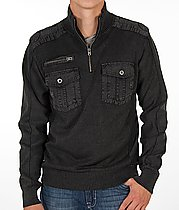 Buckle Black Takes Sweater
$69.95
Popular News
News in Pictures